1A modern-day eCommerce apparel website integrated with multiple features and organised information for a better user experience.
An online shopping platform integrated with all regular eCommerce features and messengers.
An organized eCommerce tin store with an integrated Search feature for a better UI experience.
Patients Welfare Association
An SEO-friendly welfare website for a strong online presence.
A Real State website enriched with multiple features and a customised calculator for user ease and convenience.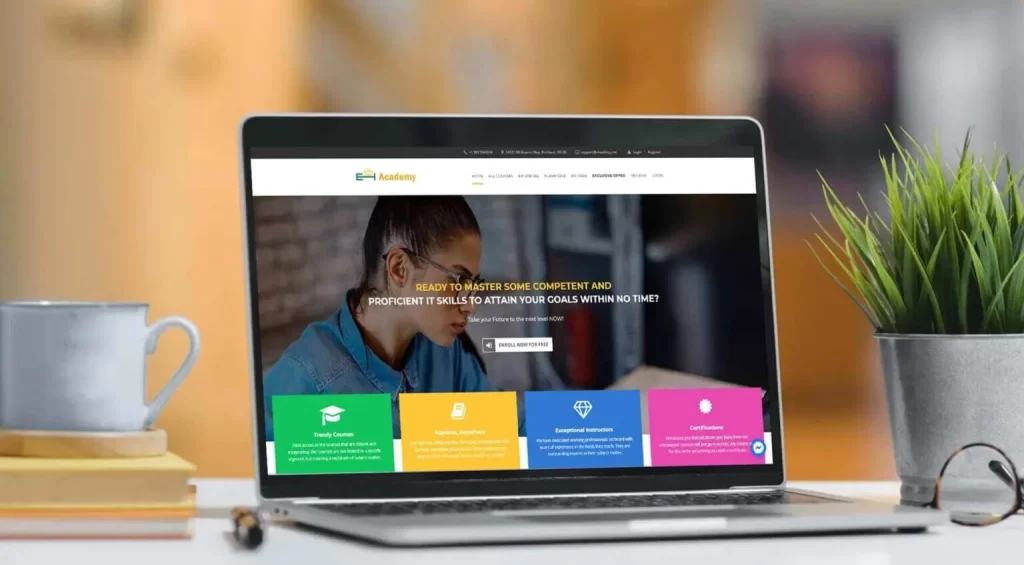 An online learning platform designed to assess and provide learning ease to educators.
Complete home accessories and online furniture store enriched with one-stop solutions for all home needs۔